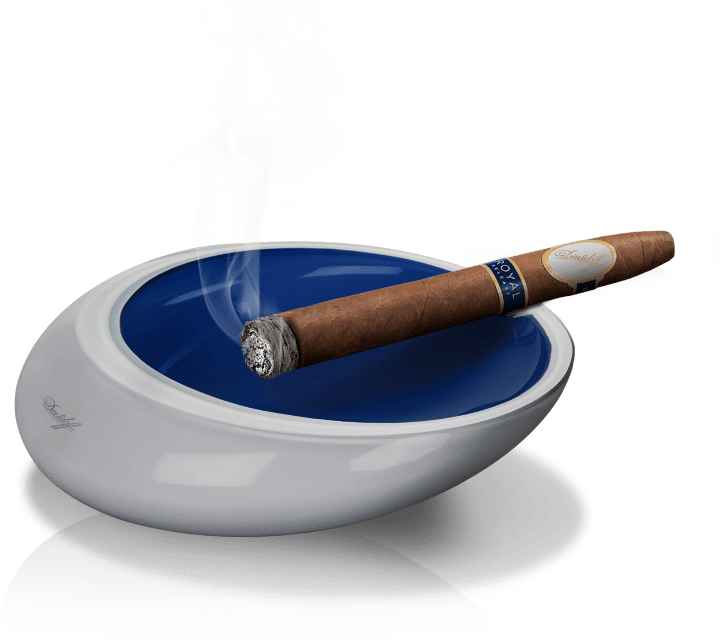 Prijs: € 245,-
Where better for a Royal to sit than on a Davidoff crystal ashtray, mouth-blown by the celebrated Murano glass blowers, masters in the art of glass for five centuries.
The glass is melted in large kilns, once melted, the craftsmen picks a molten ball of glass using a cane and blows it within a mold. The ashtray takes its shape and is then finished by hand.
The Royal Release provides cigars and accessories that will reign supreme however, wherever and whenever you want to fill your time beautifully, and royally.